How to Make Your Dream Custom Wedding Shoes
Make your wedding day extra special by creating custom shoes that express your unique style! Custom wedding shoes allow you to create a one-of-a-kind look that perfectly complements your suit or dr...
Create and Sell Print On Shoes with ShoeZero
Did you always have the dream of starting a shoe brand like Nike or Jordan, or are you currently an entrepreneur seeking a way to differentiate yourself in the competitive apparel industry? If s...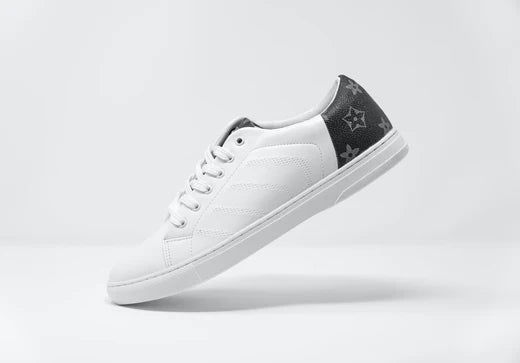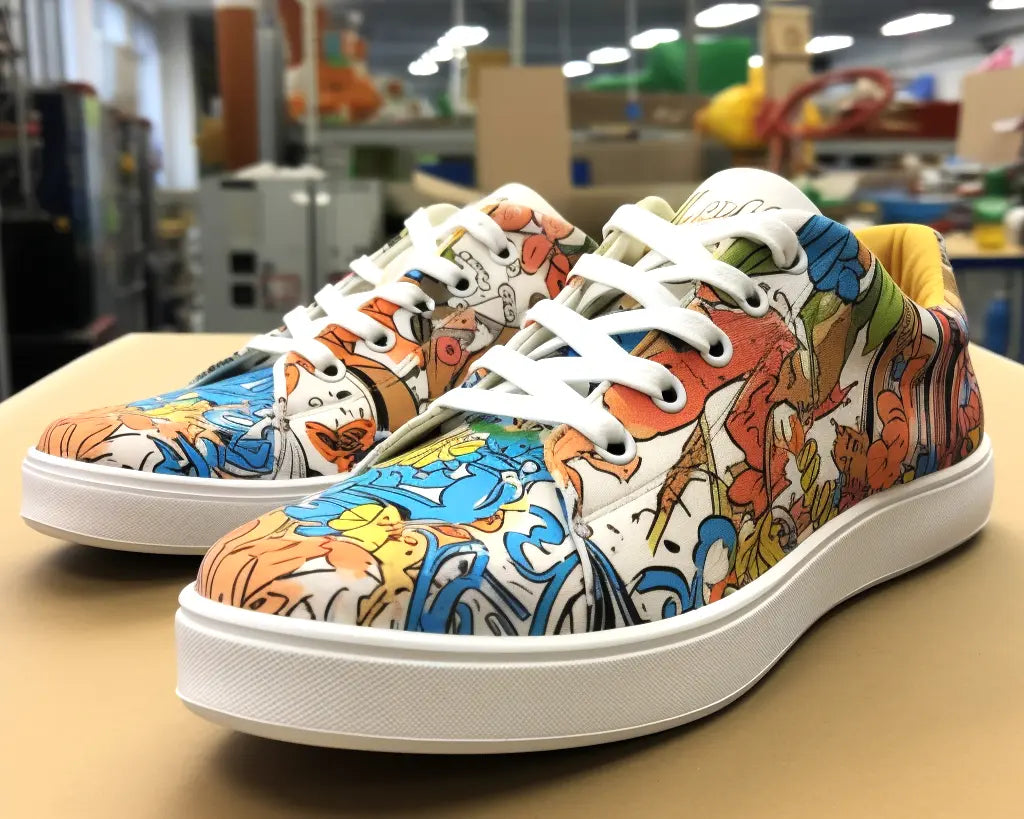 Personal style is as unique as a fingerprint and custom shoe design is the perfect way to unleash creativity and make a statement. From altering the shape and structure of the shoe to experimenting...
ShoeZero - When Fashion Meets Art
Fashion is fashion. Art is art. Two words that may appear different at first glance. But time and time again, these two have proven to coexist together in our world where creativity knows no limit....
Leather vs Suede: Which Is Better?
Leather and suede are typically used to make new garments and accessories such as trousers, jackets, bags, and shoes. But what's the difference between leather shoes and suede shoes? The primary di...
The New Fashion Industry Is Now Online
The fashion industry is no stranger to innovation - it is gradually moving into online business. Shoezero allows you to design custom shoes online very conveniently and creatively and is here to he...