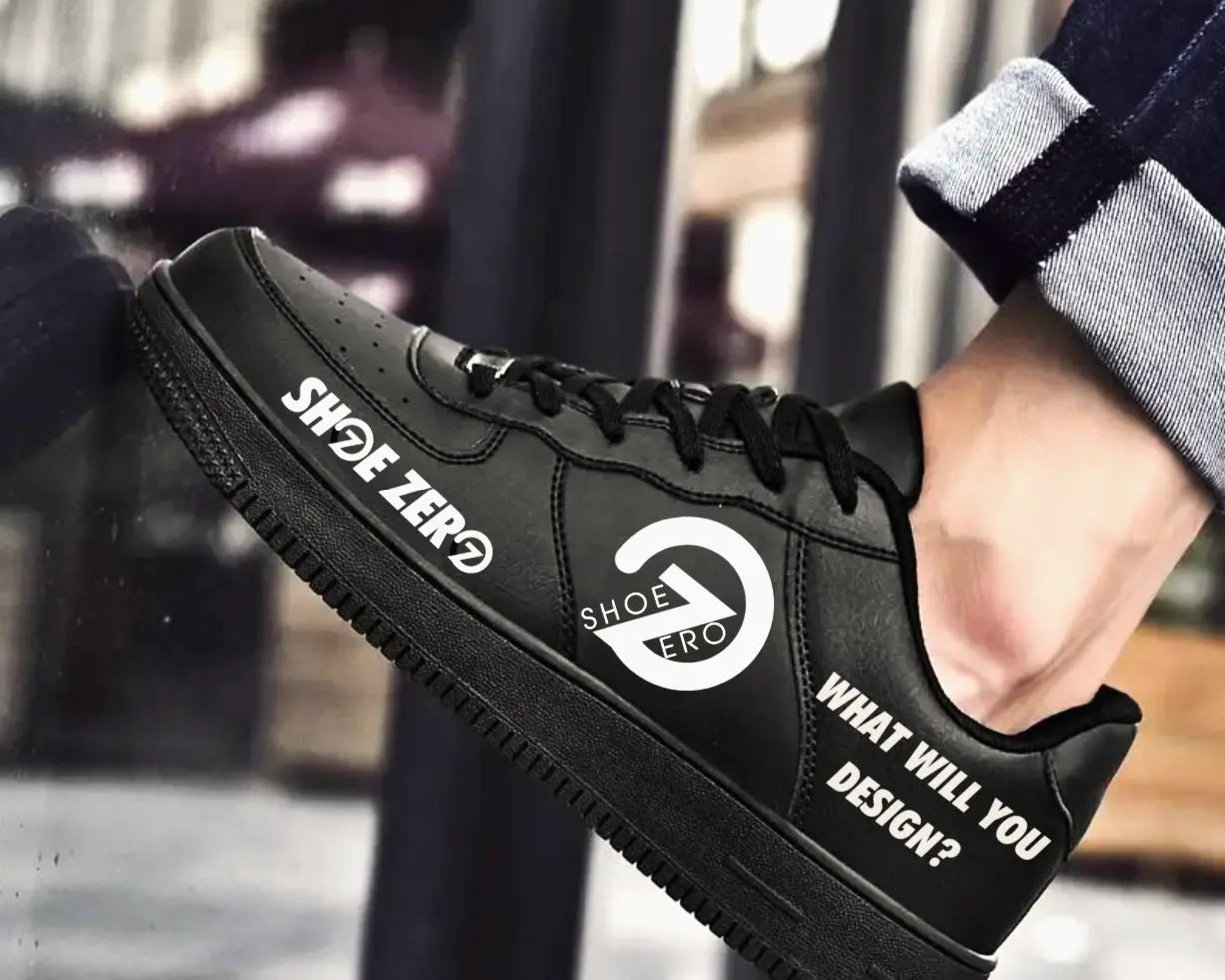 How Can I Put My Logo on My Shoes
Starting your own shoe line? Having your own logo is essential for brand recognition in the competitive footwear industry. Shoe Zero makes it easy to customize your shoes and add your logo with pre...
Clean Like a Pro: Homemade Shoe Cleaner DIY Guide
When it comes to maintaining the pristine condition of your beloved pair of shoes, a high-quality shoe cleaner is your ultimate ally. While a plethora of commercial options are available, creating ...