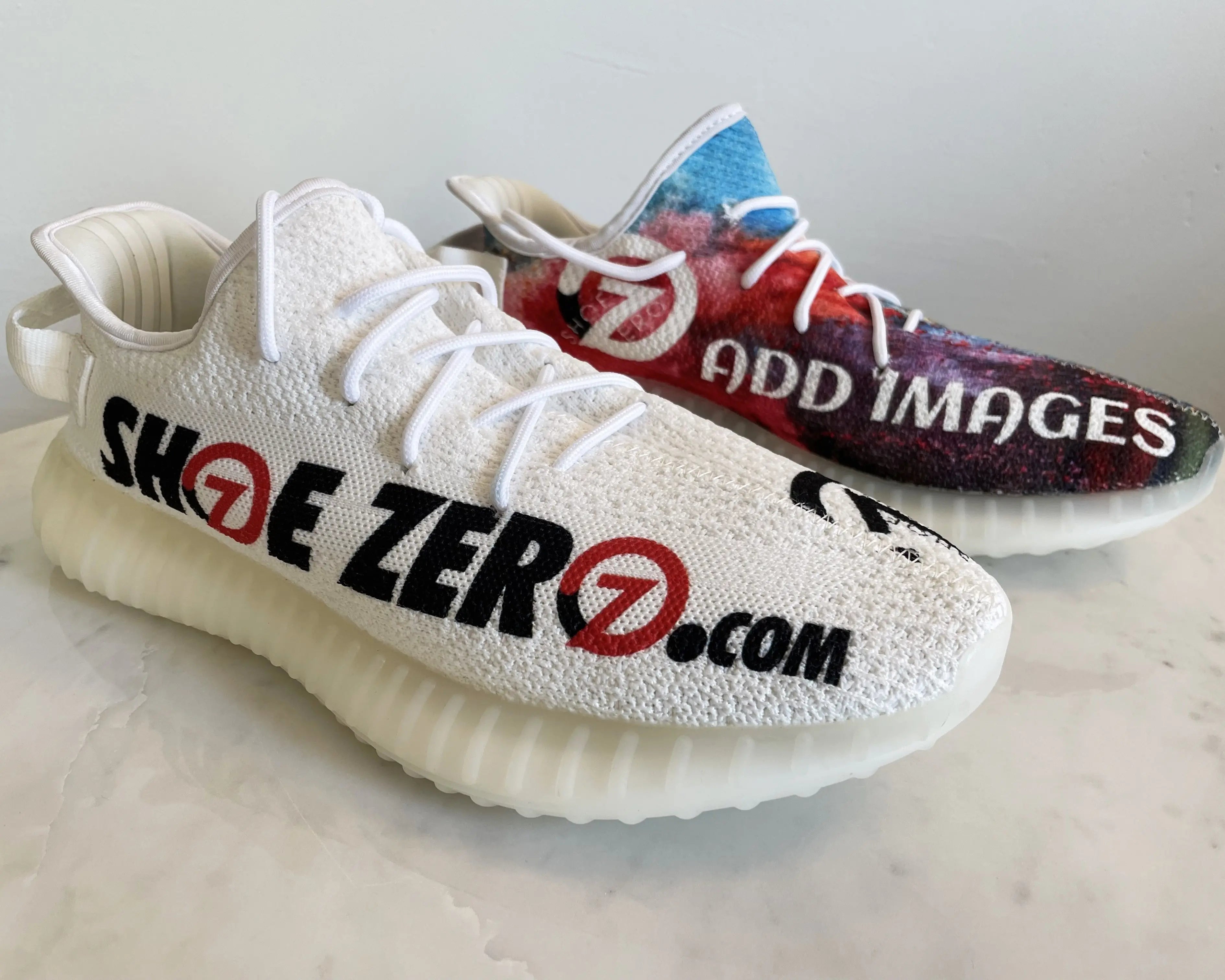 How to Start Designing Sneakers
Designing sneakers is a rewarding challenge, and Shoe Zero is here to guide you. Whether you're aiming to start a business or become a designer, begin by gathering ideas and practicing your creativ...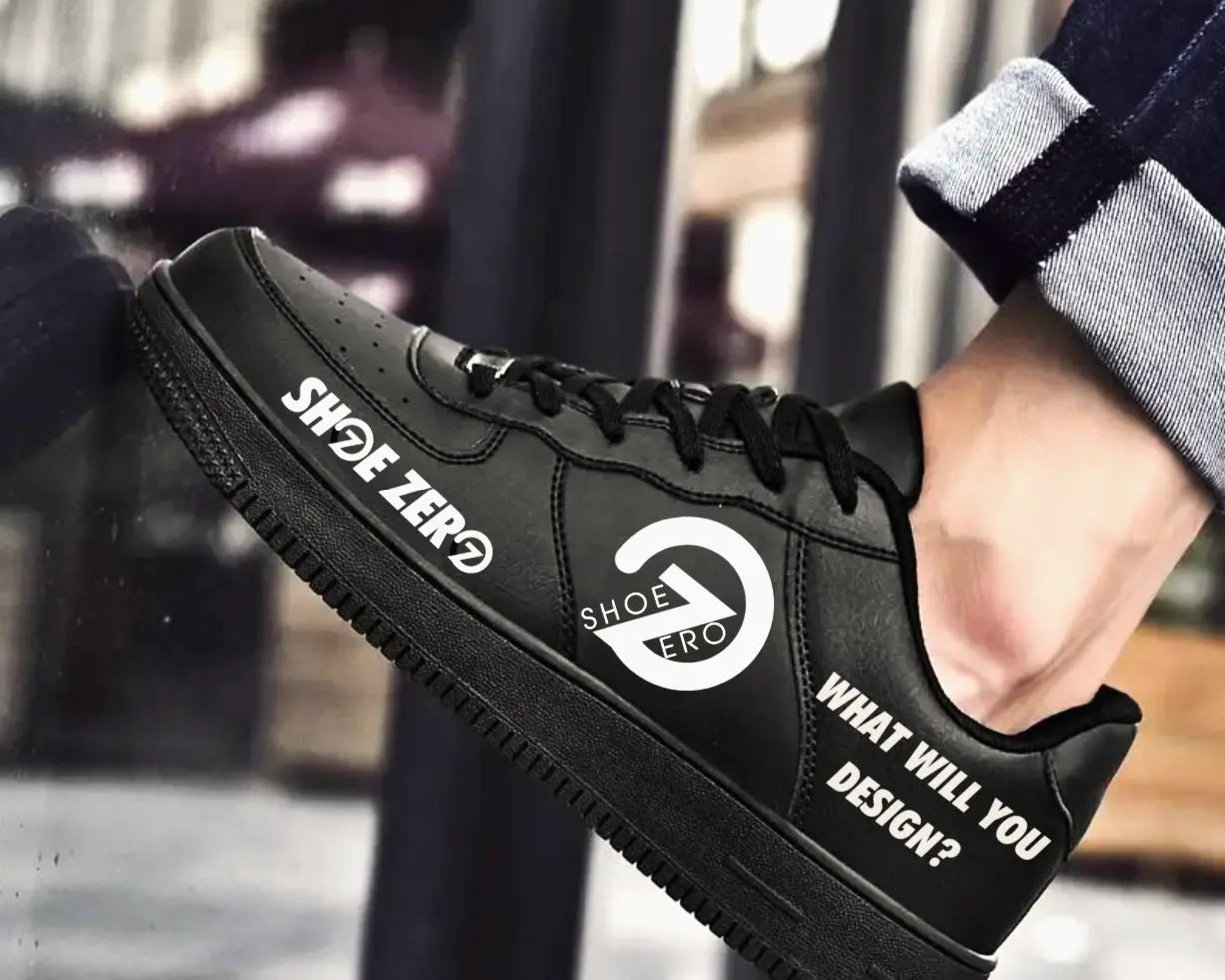 How Can I Put My Logo on My Shoes
Starting your own shoe line? Having your own logo is essential for brand recognition in the competitive footwear industry. Shoe Zero makes it easy to customize your shoes and add your logo with pre...
How to Design a Shoe with Shoe Zero
Discover the world of personalized footwear with Shoe Zero! No longer confined to generic styles, you have the power to design your own kicks that reflect your individuality. Whether you're i...
Create and Sell Print On Shoes with ShoeZero
Did you always have the dream of starting a shoe brand like Nike or Jordan, or are you currently an entrepreneur seeking a way to differentiate yourself in the competitive apparel industry? If s...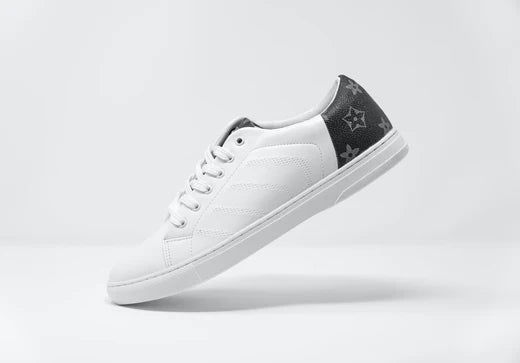 ShoeZero - When Fashion Meets Art
Fashion is fashion. Art is art. Two words that may appear different at first glance. But time and time again, these two have proven to coexist together in our world where creativity knows no limit....