Customizable Blanket Hoodie | Design your own | Shoe Zero
---
• High quality polyester premium suede fabric for blankets

• Interior lining is yellow with soft polyester and wool-like fabric for warmth

• Handmade sewing edges for maximum durability and comfort

• 2 Sizes for home style or convenient to carry outside

Are you ready to take your cozy game to the next level? The Customizable Blanket Hoodie by Shoe Zero is here to make your coziest dreams come true. With its customizable blanket hoodie, you'll be tucked in to a luxurious world of warmth and comfort like never before! Snuggle up and get ready for the ultimate snug-sesh.
Shoe Zero Custom Shoe Review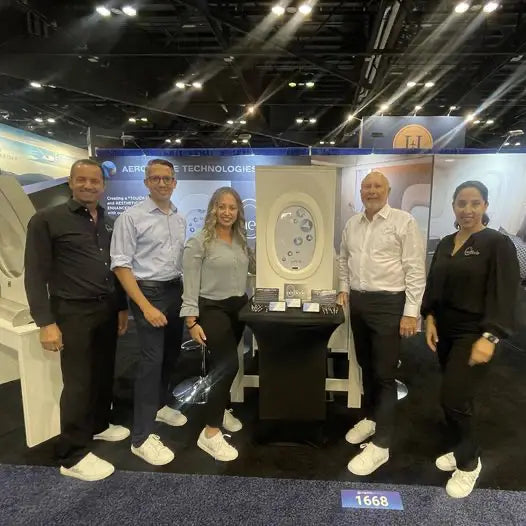 We loved working with every member of the Shoe Zero team! The shoes with our company logo helped our team stand out at our conference and everyone loved them.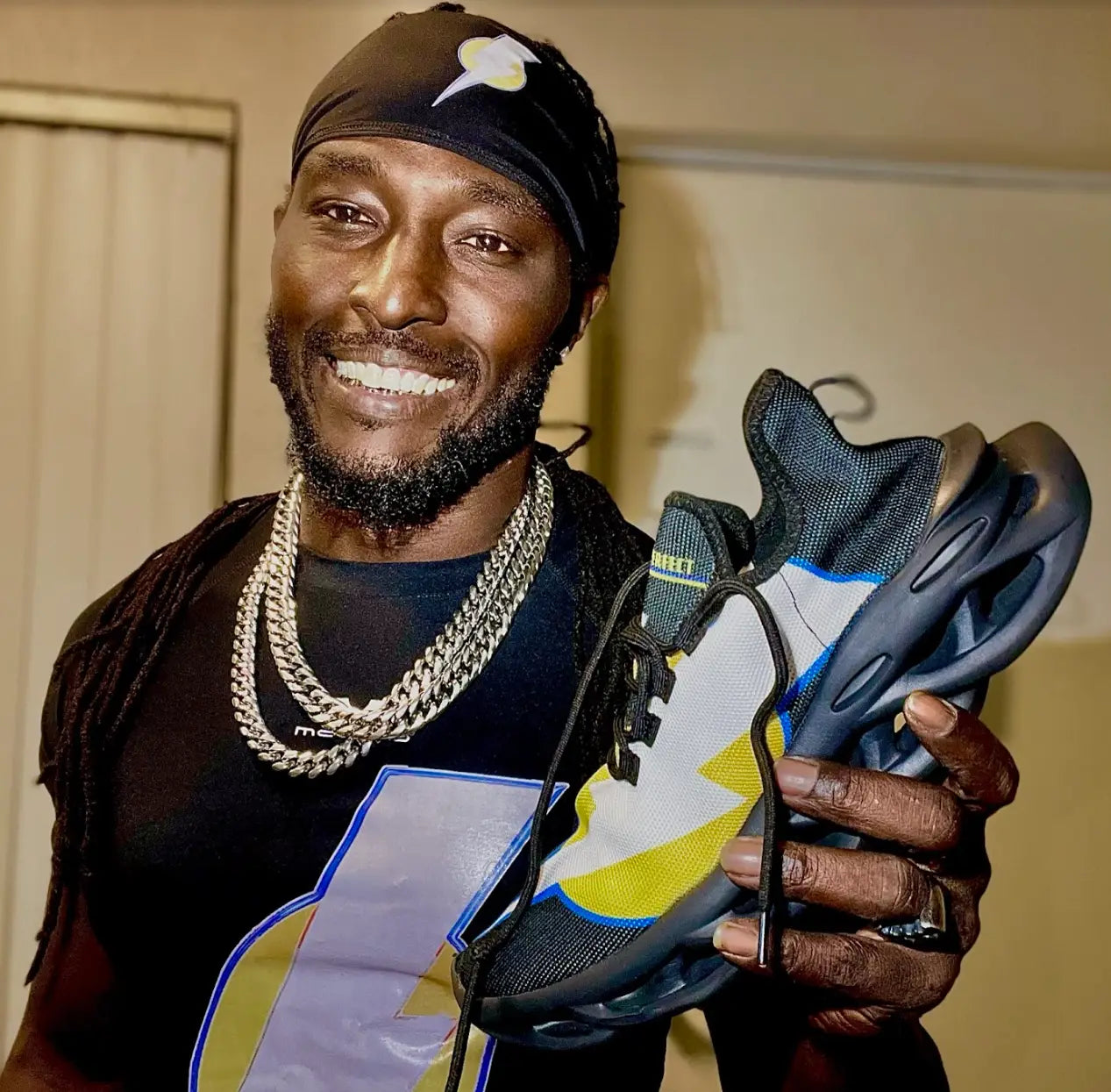 Design Shoes to match your personality. ShoeZero was the perfect partner to create my own custom shoes to show off my personality.
Savanah - Fitness Influencer
My fitness followers loved the shoes! I am seriously obsessed with the creativity this custom shoe website allows.
Whoever says you can't buy love has never owned a puppy... or shoes with puppies on them! Getting custom shoes with your dogs is a must give gift!
Own - Former Shoe Zero Skeptic
I was surprised. The quality was much higher then I expected! The best feeling is having people coming up to me in the street and asking where I got them.
From all of us at Rapid Hire Pro. We wanted to say thank you so much for the amazing shoes. They're a huge hit at Pantheon '23. Thanks again for the quick TAT and amazing customer service, we really appreciate you guys.