Customizable Hoodie | Design your own | Shoe Zero
---
Complete your own brand or add a signature piece to your wardrobe with a Customizable Hoodie by Shoe Zero.

Custom Polyester blend material for men's hoodie
Cut and sewn piece by piece to suitable the body
Hoodie with pocket and machine washable
Soft and comfortable and warmer for daily wear

 

Introducing the epitome of self-expression and style, the Customizable All Over Print Hoodie.

Immerse yourself in a world of boundless creativity with this remarkable hoodie that reflects your unique persona and resonates with your deepest desires. Crafted to inspire and captivate, this hoodie is more than just a garment; it's an extension of your very soul.

Design your own reality as you venture into the realm of customizable hoodie artistry.

Embrace the power to create, to manifest your wildest dreams, and to make a statement that is authentically you. With an all-over print, every inch becomes a canvas for your imagination, an opportunity to showcase your individuality to the world.

Unleash your inner fashion maven and embrace the art of personalization.

From personalized hoodies that bear your name with pride to embroidered designs that exude elegance, this hoodie becomes a testament to your impeccable taste and sophisticated style. Wrap yourself in the luxury of high-quality fabric, ensuring your comfort and confidence with every wear.

Whether you're seeking a custom hoodie for casual outings, a special occasion, or simply to turn heads wherever you go, this hoodie effortlessly blends fashion and function. It's a harmonious fusion of style and substance, designed to elevate your wardrobe to new heights and make a lasting impression.

Don't settle for ordinary when you can indulge in extraordinary.

Seize the opportunity to become a trendsetter, a trailblazer in the world of fashion. Let your personality shine through the mesmerizing designs that adorn this hoodie, as you inspire others to embrace their own unique journeys.

Now is the time to take action and embrace the limitless possibilities that await you.

Unleash your creativity, express your true self, and leave an indelible mark on the world. Elevate your style and unlock your potential with the Customizable All Over Print Hoodie.

Order yours today and embark on a transformative fashion experience like no other.

Step into a world where your imagination knows no bounds and your individuality takes center stage. Embrace the power of customization and wear your dreams with pride.

The time is now. Embrace the extraordinary. Create your own legacy.

Design your own masterpiece today and unlock a world of limitless expression. Order your Customizable All Over Print Hoodie now and step into the realm of personalized fashion!
Shoe Zero Custom Shoe Review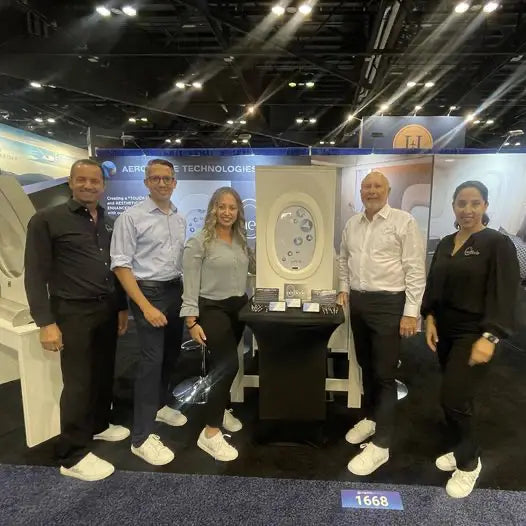 We loved working with every member of the Shoe Zero team! The shoes with our company logo helped our team stand out at our conference and everyone loved them.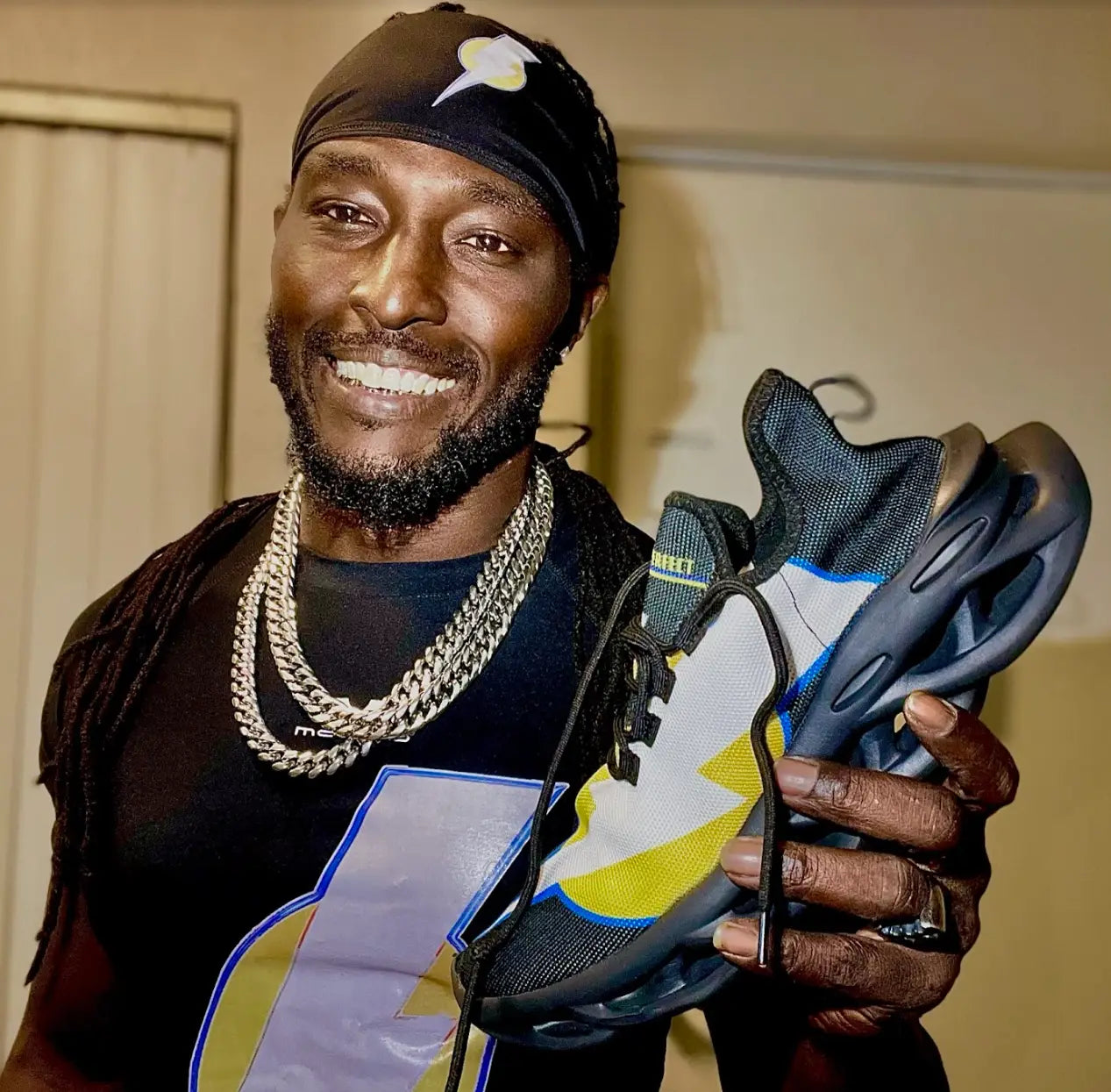 Design Shoes to match your personality. ShoeZero was the perfect partner to create my own custom shoes to show off my personality.
Savanah - Fitness Influencer
My fitness followers loved the shoes! I am seriously obsessed with the creativity this custom shoe website allows.
Whoever says you can't buy love has never owned a puppy... or shoes with puppies on them! Getting custom shoes with your dogs is a must give gift!
Own - Former Shoe Zero Skeptic
I was surprised. The quality was much higher then I expected! The best feeling is having people coming up to me in the street and asking where I got them.
From all of us at Rapid Hire Pro. We wanted to say thank you so much for the amazing shoes. They're a huge hit at Pantheon '23. Thanks again for the quick TAT and amazing customer service, we really appreciate you guys.