Customizable Crewneck Sweatshirt | Design your own | Shoe Zero
---
Features:

Polyester blend material for women's sweater
Cut and sewn piece by piece to suitable the body
Round neck style and machine washable
Soft and comfortable and warmer for daily wear 

Customizable Crewneck Sweatshirt: Embrace Your Unique Style

In a world where self-expression reigns supreme, finding a way to stand out and showcase your individuality becomes essential. Your personal style is a reflection of your inner self, and what better way to make a statement than with a customizable crewneck sweatshirt? Step into the realm of fashion and creativity, where you have the power to curate a garment that is as unique as you are.

Unleash Your Imagination: The Power of Customization

Gone are the days of conforming to the mass-produced trends that saturate the market. With a customizable crewneck sweatshirt, you hold the reins of creativity. Imagine a canvas waiting to be painted, a blank page eager to be filled with your artistic vision. This is your opportunity to transcend the ordinary and embrace the extraordinary.

Crafting Your Signature Style: From Concept to Creation

With a customizable crewneck sweatshirt, you embark on a journey of self-discovery through fashion. Begin by selecting the perfect base color that resonates with your personality – a bold and vibrant hue or a subtle and understated shade. The choice is yours. Every step of the customization process is a reflection of your unique taste.

Next, let your imagination run wild as you explore a plethora of design options. Add intricate patterns, captivating graphics, or even your own artwork. Incorporate elements that hold personal significance, symbols that tell your story. Each stroke of creativity will breathe life into your sweatshirt, transforming it into a wearable masterpiece.

Craftsmanship: Where Quality Meets Comfort

While the allure of customization lies in the creative process, the end result should be nothing short of exceptional. Rest assured, the craftsmanship of your customizable crewneck sweatshirt matches its artistic value. Meticulously crafted from premium materials, it embraces your body in a cocoon of comfort.

The attention to detail is evident in every stitch, ensuring durability that withstands the test of time. From the snug fit that hugs your form to the softness that caresses your skin, this sweatshirt is designed to elevate your style and provide unrivaled coziness.

A Statement Worth Making: Showcasing Your Unique Sweatshirt

As you slip into your one-of-a-kind creation, a surge of confidence washes over you. You step out into the world, wearing your identity proudly on your sleeve. Heads turn, intrigued by the captivating piece that encapsulates your essence.

Whether you're strolling through city streets, attending a social gathering, or immersing yourself in the tranquility of nature, your customizable crewneck sweatshirt becomes a conversation starter. People are drawn to the beauty of self-expression, and you become a living testament to its power.

Embrace Your Uniqueness: Unveil the Possibilities

In a world that often encourages conformity, the ability to express your true self is a gift. Your customizable crewneck sweatshirt is more than just a garment; it's a medium of self-discovery, an ode to individuality. Embrace the freedom to create, to stand out, and to inspire others to do the same.

Unlock the door to endless possibilities, and let your personalized sweatshirt be a testament to the beauty of being one-of-a-kind. Your journey of self-expression starts now, with a simple click.
Shoe Zero Custom Shoe Review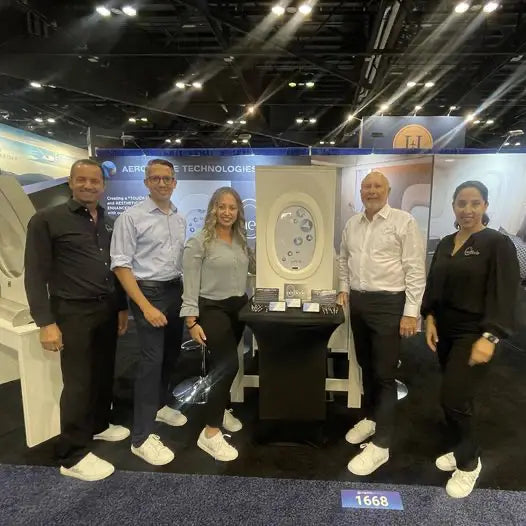 We loved working with every member of the Shoe Zero team! The shoes with our company logo helped our team stand out at our conference and everyone loved them.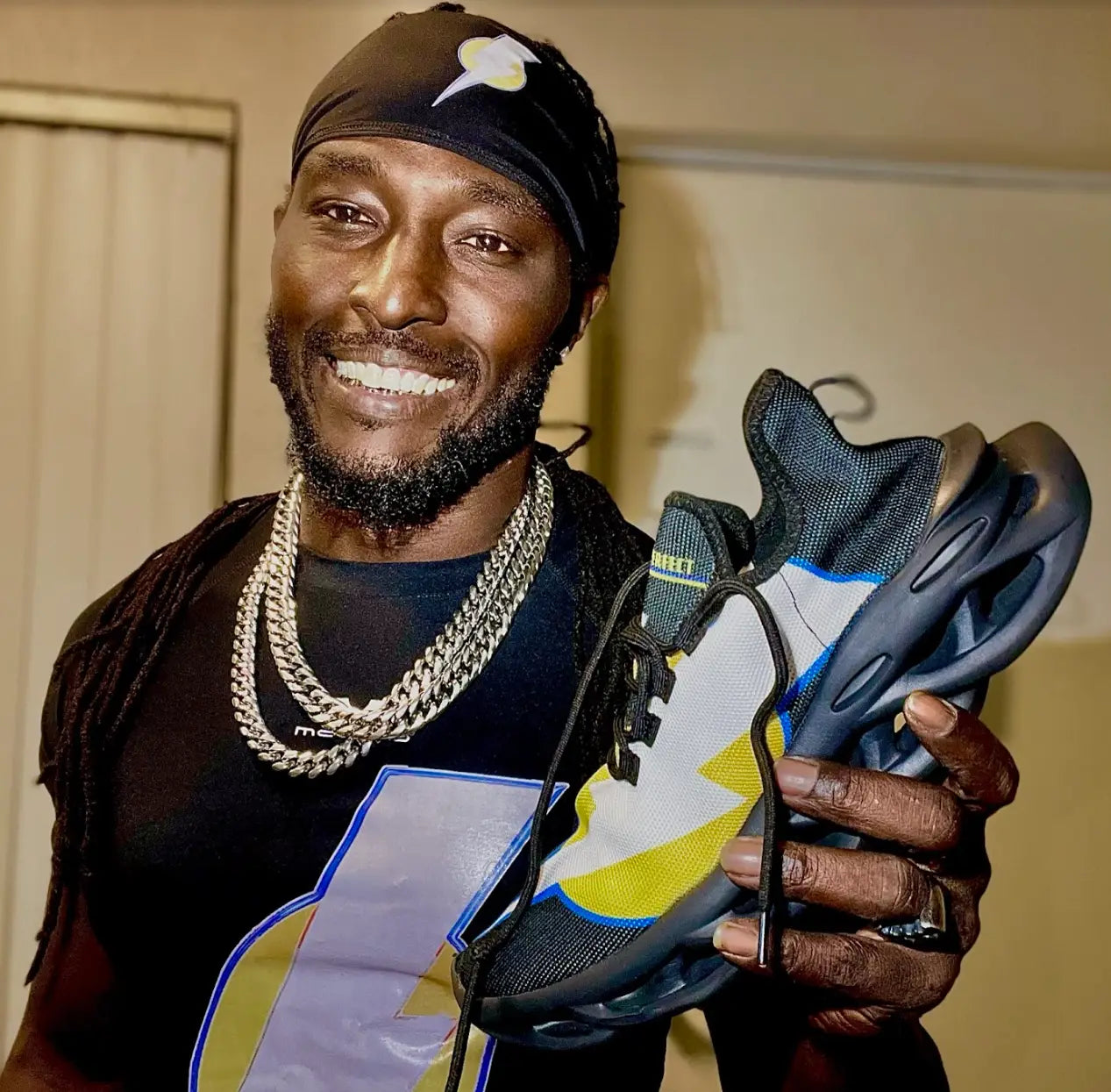 Design Shoes to match your personality. ShoeZero was the perfect partner to create my own custom shoes to show off my personality.
Savanah - Fitness Influencer
My fitness followers loved the shoes! I am seriously obsessed with the creativity this custom shoe website allows.
Whoever says you can't buy love has never owned a puppy... or shoes with puppies on them! Getting custom shoes with your dogs is a must give gift!
Own - Former Shoe Zero Skeptic
I was surprised. The quality was much higher then I expected! The best feeling is having people coming up to me in the street and asking where I got them.
From all of us at Rapid Hire Pro. We wanted to say thank you so much for the amazing shoes. They're a huge hit at Pantheon '23. Thanks again for the quick TAT and amazing customer service, we really appreciate you guys.