Customizable Backpack | Design your own | Shoe Zero
---
Introducing Our Customizable Backpack With Pictures

900D Nylon material and front print laptop backpack
Large zipper compartment with interior lining laptop sleeve
Two inside /side pockets and adjustable shoulder straps
Perfect backpack for sneakerheads, travel goers, college students, family outings, or for daily use

Elevate your style and carry your memories with our Customizable Backpack.

Designed to be a perfect blend of fashion and personalization, this backpack allows you to showcase your unique identity everywhere you go. With the ability to add your own photos, images, and words, it becomes a canvas for your creativity and cherished moments.

Stay organized and express yourself with our custom-made backpack.

The spacious compartments and pockets provide ample storage for your essentials, while the durable construction ensures it withstands the demands of your daily adventures. From school to work to travel, this backpack is your reliable companion.

What sets our Customizable Backpack apart is the opportunity to add a personal touch.

Whether it's a photo of your loved ones, a snapshot of breathtaking scenery, or an inspiring quote, you can transform your backpack into a tangible reminder of what matters most to you. It's a unique way to carry your memories and make a statement about who you are.

Crafted with premium materials, our backpack guarantees both style and durability.

The adjustable straps ensure a comfortable fit, while the ergonomic design reduces strain on your shoulders and back. Carry your belongings in comfort while turning heads with your personalized backpack.

It's time to let your creativity shine. Customize your backpack and make it truly yours.

Add photos that evoke joy, images that reflect your passions, and words that inspire. The possibilities are endless, and the result is a backpack that is as unique as you are.

Upgrade your style and carry your memories with our Customizable Backpack. Click "Customize Now" and embark on a journey of self-expression today.

 
Shoe Zero Custom Shoe Review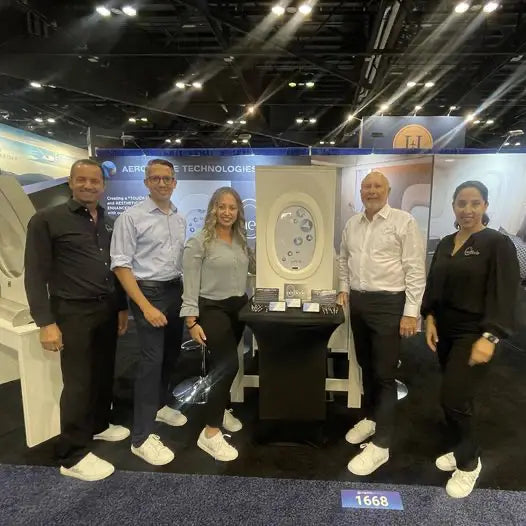 We loved working with every member of the Shoe Zero team! The shoes with our company logo helped our team stand out at our conference and everyone loved them.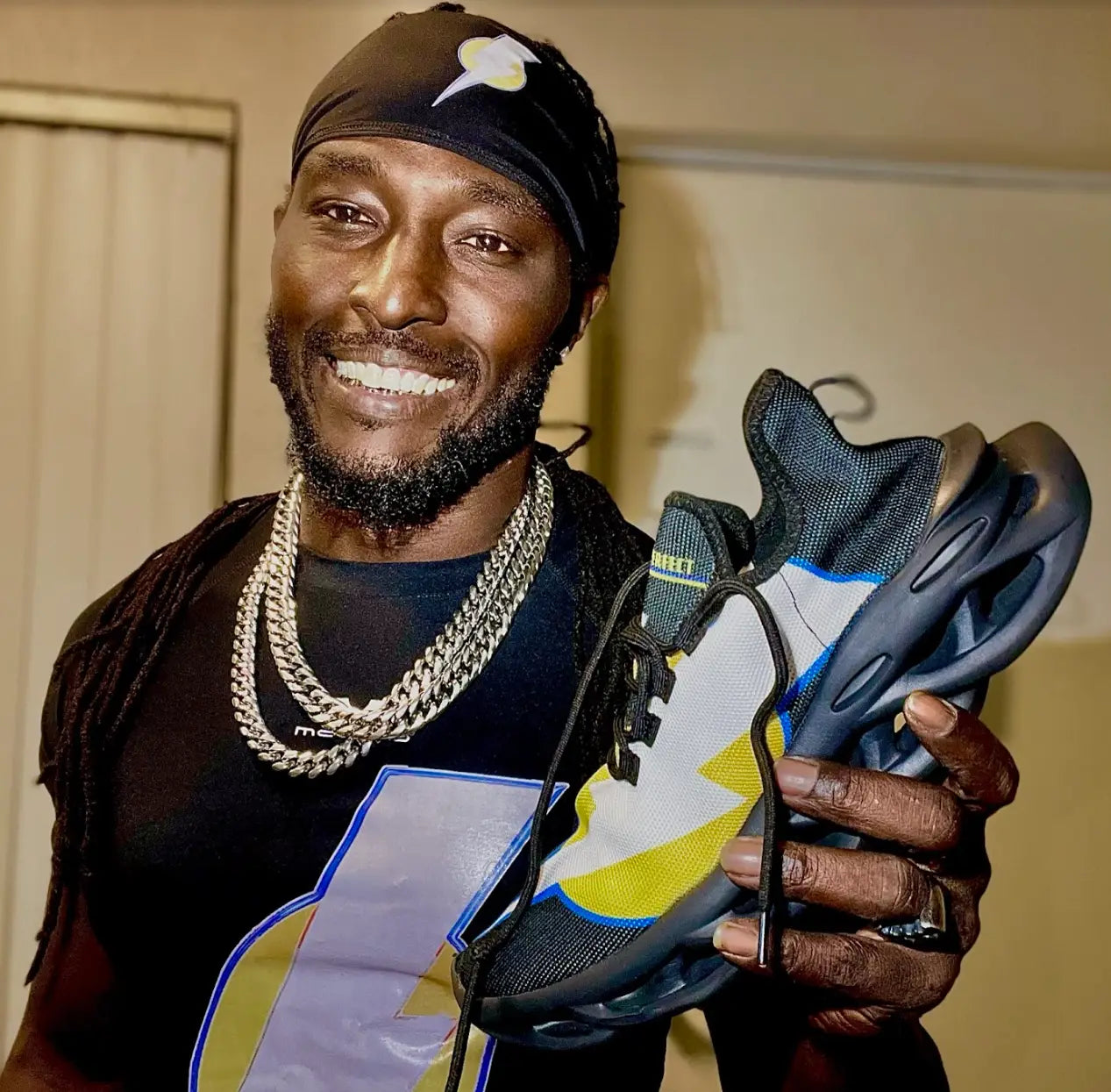 Design Shoes to match your personality. ShoeZero was the perfect partner to create my own custom shoes to show off my personality.
Savanah - Fitness Influencer
My fitness followers loved the shoes! I am seriously obsessed with the creativity this custom shoe website allows.
Whoever says you can't buy love has never owned a puppy... or shoes with puppies on them! Getting custom shoes with your dogs is a must give gift!
Own - Former Shoe Zero Skeptic
I was surprised. The quality was much higher then I expected! The best feeling is having people coming up to me in the street and asking where I got them.
From all of us at Rapid Hire Pro. We wanted to say thank you so much for the amazing shoes. They're a huge hit at Pantheon '23. Thanks again for the quick TAT and amazing customer service, we really appreciate you guys.